Grounds Rentals at St. Philip Church
Grotto Welcome Center
6957 Grotto Avenue
Rudolph WI 54475
(715) 435-3286
Memorial Day/Labor Day
10 am to 5 pm
Welcome Center Rental
Welcome Center Building is open year round from 8am-8pm for approved events. Please be advised that this is a smoke-free and alcohol-free facility. Please do not re-arrange any of the furniture.
Please note that there are no cooking facilities available. Food must be either catered or brought in by the renter. You must furnish all your table service items.
Rental Information
Rental fee is $300 per event with $100 refunded if the Center is left clean and damage free. Seating capacity is 14 in the Board Room and 12 in the sitting area with a maximum of 44 people.
No candles are allowed. Only table-top decorations are allowed. No streamers, tape, push pins, etc. are allowed on the walls or furnishings.
Garbage must be disposed in the dumpsters or taken with you. Bathroom facilities shall be left in an orderly fashion. The floors must be swept. Absolutely no food or extras shall be left behind.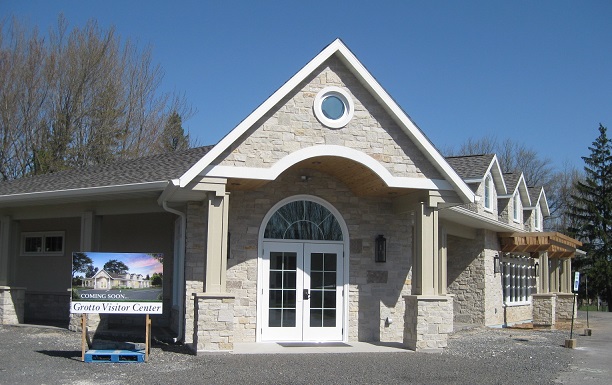 Grotto Grounds Rental
The Grotto grounds are available from 10am to 10pm for public rental, depending on availability. There must be adult supervision of all children.
Fees are: $75 for 150 people and less and $150 for 150 plus people. $50 extra fee if there is a DJ or Band.
All aluminum cans must be taken home or bagged and placed by the Education Center. Grounds must be cleared of all refuse, paper, decorations, etc. All garbage must be removed and deposited in the dumpsters. Renter assumes all responsibility for personal liabilities.
Marriage ceremonies are not allowed.
Rental contract available from the parish office. (715-435-3286)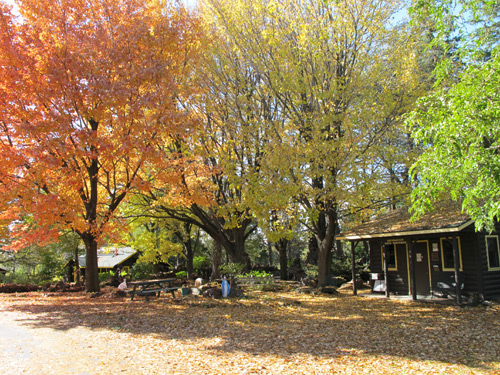 St Philip Dining Hall Rental
Wagner Dining Hall is available for rent by any parishioner, depending on availability. It is not available during Mass times. Saturday 4 pm, Sunday 8:30 am.
The rental fee for a Parishioner is $25.00.
Contact Information
St Philip Catholic Church (715)435-3286
Please leave contact information in a message. You will be contacted and sent an application for rental.